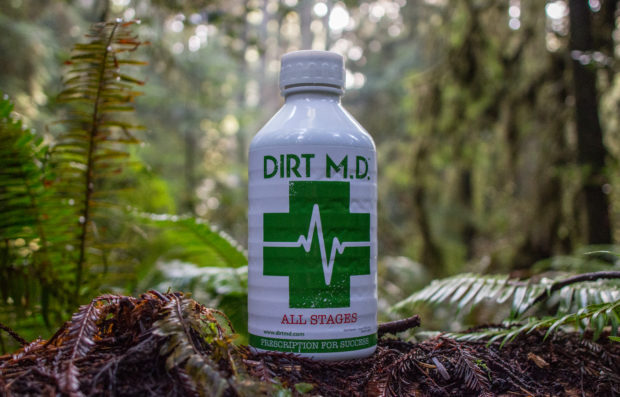 Dirt M.D.TM
We are proud to announce the roll out of our first product: Dirt M.D.TM - a liquid nutrient energizer powered by humic acid. Used by farmers in India for over 30 years to get the most out of their nutrient regimen, now available for growers in the US.
Cleck Here to Learn More »
Please place some "Site Feature Box" widget from Apppearances => Widgets menu
 Welcome to Ocean Agro LLC
Ocean Agro LLC is an agricultural inputs company that is developing a portfolio of market leading organic solutions from international markets. Our portfolio contains a large number of time-tested, safe and effective growth solutions for both organic and conventional production systems.
Learn more about our company, products and corporate goals on this website. For product specific information, please go to Dirt M.D.'s own website.